How Vaping Can Help You Lose Weight
Gianna Delmonte, 2 years ago
6 min

read
5419
There are a lot of reasons people pick up vaping and one reason that's recently been gaining a lot of traction is the fact that people who vape have reported losing weight.
As noted by Reuters, a recent study conducted in the United Kingdom and New Zealand and published in the Nicotine & Tobacco Research journal suggests that vaping may help traditional smokers lose weight as they try to quit tobacco products.
At VaporFi, we've seen it time and time again – customers who've been pleased with their weight loss after taking up vaping. But why does it work? And who can benefit from it?
Let's take a closer look.
Vaping Can Satisfy Cravings for Sweets
At VaporFi, one of the reasons we believe vaping can help our clients lose weight is because it satisfies cravings. Our customers can visit a VaporFi store and try out dozens of delicious dessert vape juice flavors.
People with a sweet tooth have reported that these dessert flavors have helped them to skip the real food and get the flavor satisfaction they need from vaping.
In fact, we have tons of dessert flavors including:
Fruity cereal
Marshmallow
Maple syrup
Smooth chocolate
Pie crust
Classic custard
Yummy gummy
Glazed donut
Very vanilla
Holy Cow! Condensed Milk
Red hot cinnamon
Sinfully cinnamon
Dulce de leche
Crème de la crème
Chocolate delight
Cheesecake
Cotton candy
Toffee
Blueberry donut
Creamsicle
Shortbread cookie
And that's just a partial list! We have heard stories of our customers craving a very specific treat. Perhaps they've been thinking about their grandma's homemade pie. Instead of running out and indulging in a piece of pie, they're able to vape their favorite fruit flavor or even pie crust flavor, or combine the two! This satisfies their craving without having to indulge in the high-calorie-content real food.
Vaping Can Help Solve one of the Most Common Causes of Overeating
Sometimes, we eat because we want to indulge, but often people eat because they're bored, they're stressed or they're simply looking for something to do.
Instead of getting up to get another doughnut or a bowl of ice cream, vaping offers our customers something else to do instead. It can get them through those few minutes of craving something sweet and can help them stay on track with their goals.
The best part is that you can take your vape with you nearly anywhere. Those who are trying to stop smoking often report that they struggle with the times of their day that were normally set aside for smoking, such as afternoon breaks and evening relaxation at the local sports bar.
You should be aware of the policies regarding vaporizers at your job and in public, but your vaporizer will likely afford you more flexibility than cigarettes did.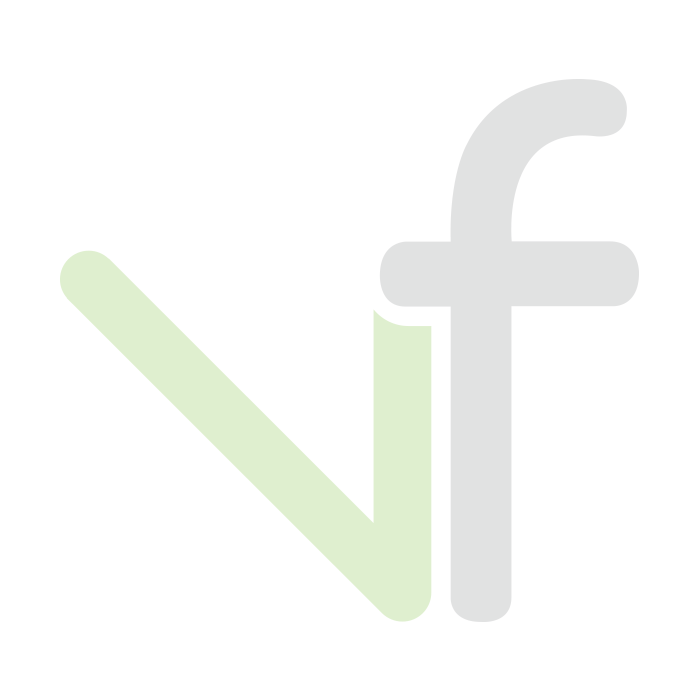 Fear of Weight Gain After you Stop Smoking
One of the most common reasons people give for continuing to smoke is that they're afraid of suddenly gaining a lot of weight. Since nicotine acts as an appetite suppressant, many smokers believe they depend on cigarettes to keep their weight in check. Even attempting to stop smoking can unleash a torrent of new cravings and a desire to overeat.
Vaping helps combat this issue two ways:
First, it can slowly wean you off nicotine, so you will still get small doses of that same appetite suppressant in your vape. As you adjust your dosage downwards, you can also adjust your diet and lifestyle.
In addition, since you're vaping instead of smoking, you will still having something in your hand or your mouth to keep you occupied so you won't find yourself eating tons of hard candies or other treats to keep your hands and mouth busy.
Further Research Needed
It will probably be a few more years before we have a wide body of evidence linking e-cigarettes to weight loss. Perhaps it is currently more accurate to think of e-cigarettes in terms of preventing weight gain rather than causing weight loss.
All of the above points show that e-cigarettes can make it easier to lose weight by getting your body primed for more activity and keeping cravings at bay. Some companies are already focusing on weight-loss-specific vaporizers that are designed to help this process along, but once you learn to properly use your personal vaporizer you can easily take advantage of these benefits on your own. Also, you should know that there are vape juice options without nicotine. These allow you to begin vaping with no worries about the chemical.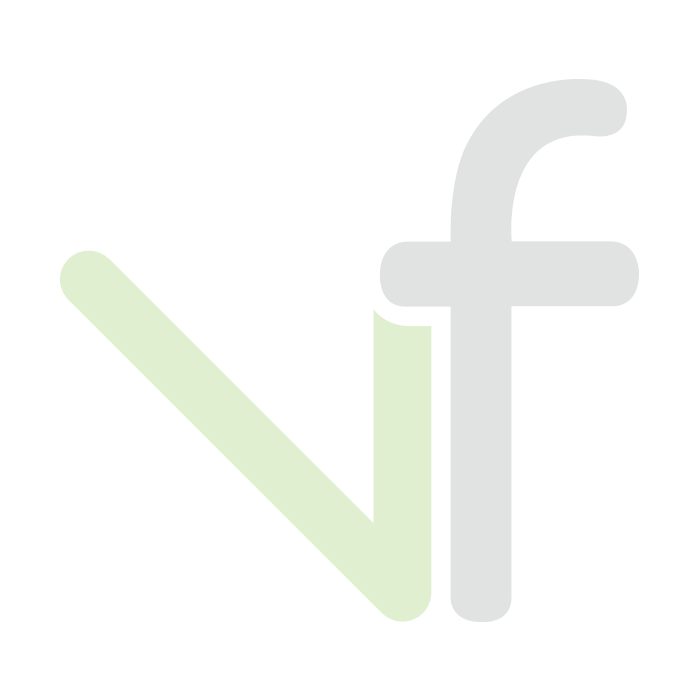 Exercise is Easier When you Say Goodbye to Cigarette Smoke
Of course, eating is just one part of getting healthy. Anyone who's serious about losing weight knows that exercising should be an essential part of their plan. It sounds good in theory, but there can be a serious problem for cigarette smokers – they get tired more easily and don't have the stamina of non-smokers.
People who switch from cigarettes to vaping can experience better breathing and more stamina much more quickly than they imagine. While they'll still have to get together the motivation to make it to the gym, burning lungs and running out of breath can no longer be their excuse for skipping it!
At Least One Study has Shown Vaping to be Effective for Weight Loss
Of course, so far all the information included here has been anecdotal and while we at VaporFi believe that this anecdotal information can be powerful, we also know that some people need hard evidence.
So far, we've seen one study completed by two doctors. The study they completed was named "The Role of Specific Olfactory Stimulation in Appetite Suppression and Weight Loss" and it has some interesting information in it.
The study followed 80 subjects. Half of them were given Diet Pens while the other half were given placebo pens. The subjects with Diet Pens got specially formulated scents that have been shown to reduce cravings. Both sets of subjects were instructed to use the pens before all their meals, before their snacks, and at any time they felt like eating. They were then weighed every single weight for eight weeks.
The results were impressive. Those subjects using the Diet Pens lost an average of 19.15 pounds over eight weeks. That's pretty impressive, especially when you consider that it equals an average of 11.68% of their body weight.
Compare that to the much less successful placebo scents. Those people only lost an average of 3.85 pounds, which was equal to about 2.4% of their body weight.
This study seems to provide pretty clear evidence that using vaping pens can give dieters a significant boost.
Dr. Hirsh and Dr. Gomez explain the weight loss by pointing out that certain scents can act as appetite depressants. Which scents will work to suppress your appetite? Take a look at the many options available to you through VaporFi and choose the flavors that are most appealing to you. What do you crave at two o'clock in the morning? Pick up the corresponding flavor and see if it works for you!
Gianna Del Monte is the Brand Manager at VaporFi. She has been in the vaping industry since June 2015 and has extensive experience in successfully managing and marketing a variety of new vapor product launches. Originally from New Jersey, Gianna has lived in the Miami area for the last 5 years.
Related posts
Sign Up to Receive $10 Off + Free Shipping
*Disclaimer: $10 off only valid on purchases of $100+. Free shipping for U.S. only.