*Cough* Do You Have A Sore Throat After Vaping? *Cough, Cough*
Gianna Delmonte
2 min

read
106090
Learning to vape is like learning to tend a delicate garden… Too much? Okay, maybe. But like anything good in life, there's a learning curve to really get it right. One common problem that many vapers face, especially vaping newbies, is a sore throat that can accompany vaping.  Yes, it sucks that something so tasty and fun can cause your throat pain, but don't let that deter you!
Common Reasons Your Throat May Be Sore After Vaping
•   Tobacco Cessation – If you've recently quit smoking, you may be experiencing a phenomenon known as cessation. It's a form of withdrawal from smoking traditional cigarettes, and among many things, it can make your throat exceptionally sore. If you wait it out, your mouth and throat will get back to feeling like normal shortly.
•   Too Much PG – Propylene Glycol (PG) is the good stuff. It's one of the thinner bases in e-liquids and helps to provide a nice throat hit. Unfortunately, PG has a higher rate of sensitivity and can cause your throat to feel extra dry at first. Keep a bottle of water handy until you and your mouth get used to vaping. If you're still having problems with a sore throat and phlegm, try changing up the percentage of PG in your e-liquid or get VG e-liquid.
•   Empty Cartridge – If you're still using a cartomizer system, you make be using your cartridges too long and "burning out" your cartridges. Inhaling on an empty cartridge can scratch the throat pretty good.
•   Dry Hits – These are the worst. If you've ever been vaping and experienced a hot burning that stings the throat, you'll never forget what a dry hit is. While it's not exactly like having a sore throat, it sure burns your throat for a few minutes.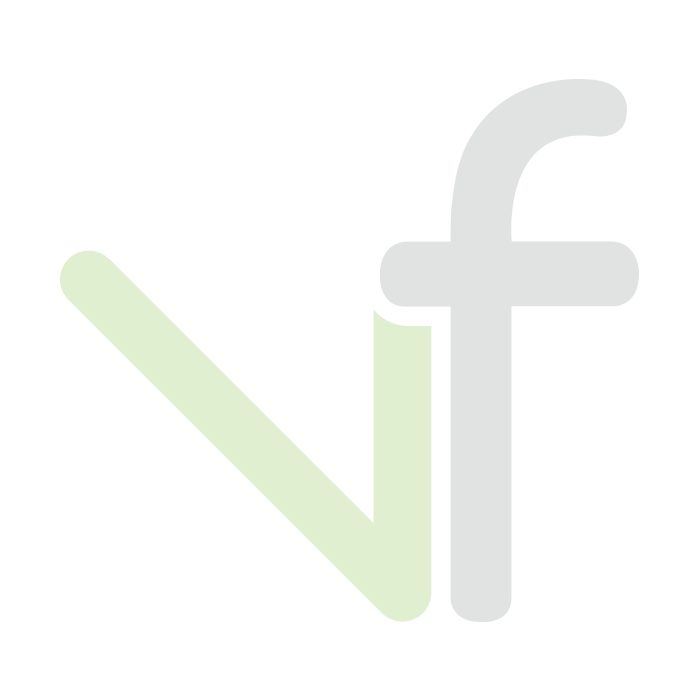 What To Do After Having Sore Throat?
One of the best things you can do for side effects from vaping is to hydrate with water, warm teas, or anything that will soothe your throat. Most likely, you're having a small reaction to your new vaping hobby. Give it time, and you'll learn what adjustments you need to make to suit you best. See, it's just like tending a garden…sorta.
As you're continuing to learn about vaping, check out our knowledge center for more tips and tricks. And remember, get started off right and make sure your using VaporFi's superior e-liquids and electronic cigarettes. Sometimes a harsh vape can be caused by an outdated mod and tank. It's worth seeing what else is out there.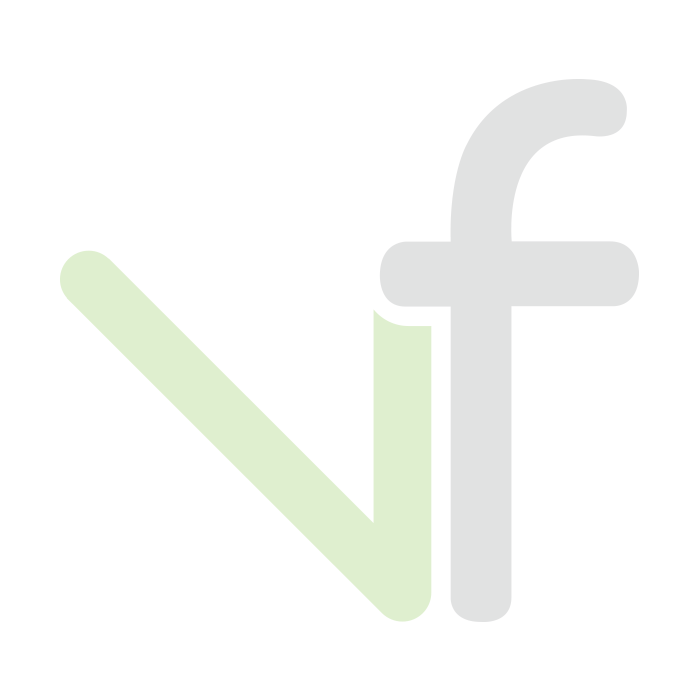 Gianna Del Monte is the Brand Manager at VaporFi. She has been in the vaping industry since June 2015 and has extensive experience in successfully managing and marketing a variety of new vapor product launches. Originally from New Jersey, Gianna has lived in the Miami area for the last 5 years.
Related posts
SIGN UP TO RECEIVE 15% OFF SITEWIDE + FREE SHIPPING*