This week's Deal of the Week is on, and you are invited to hook yourselves up! These amazing deals are not to be missed, and if you like to save on great gear, you absolutely need to check them out! So, how does an amazing new tank and some delicious new gourmet e-liquid sound? Good, right? Well this week, you get to
score 10% off on the one and only Viper Tank
, and
30ml bottles of Berry Bash E-Liquid
, so head on over to VaporFi.com to grab these goods!
It's a Berry Bash!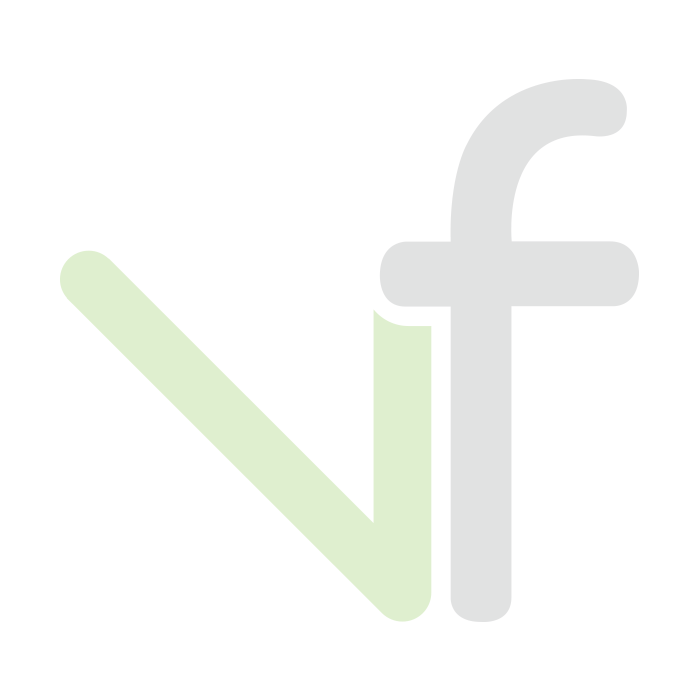 Let's start with e-liquid. We all need it, and we all love a good one, right? We love top quality juices that taste like what they're supposed to taste like, made of good ingredients that satisfy, and the pleasure of savoring all that good, clean flavor. New juice can be almost like a hobby; we know many vapers who simply collect the good stuff just out of the need to have a large assortment available on hand at all times, and to be able to experience lots of flavors out of curiosity. Either way, it's a win-win because good juice makes the vape world go 'round!
So, in this light, this week's deal on Berry Bash vape juice will turn any ordinary vape into an explosion of berries! It is a sweet and juicy combination of blueberry, raspberry, and strawberry, and as you may imagine, has the most refreshing flavor. Sun-ripened berries, lots of complex sweetness, a little tart, and loaded with flavor from start to finish. If you're into fruit vapes, this flavor will not disappoint. Saving 10% off on these 30ml bottles will make your week just a tad bit brighter, and who couldn't use some delicious savings?
Enter the Viper Tank
Now onto the Viper Tank, and why this gorgeous accessory will make your vape gear collection all the better. Sub ohm tanks: there sure are plenty of them out there. However, there is a massive amount of diversity in terms of quality, performance, and options, so you can expect to come across those that do what you need them to, and those that fall short. The Viper was made to offer a serious amount of performance with specs such as top and bottom airflow, a 4ml capacity, a juice control flow ring to get the flavor and flow of liquid precisely where you want it, and the ability to perform in both high and low resistance settings. Basically, whatever performance you want out of this tank, you can get them.
The VaporFi Viper Sub Ohm Tank Includes:
1 VaporFi Viper Sub Ohm Tank
1 Preinstalled 0.2 ohm SS316 Viper Atomizer
1 Additional 0.5 ohm Viper Atomizer
and a User Manual
These deals aren't going to last
This is the week to get yourself the Viper sub ohm tank and a delicious 30ml bottle of Berry Bash e-juice at some great prices! The Deal of the Week brings you some amazing deals on some amazing gear, and it's different every week. We like giving you something to save on, and we like switching it up weekly to keep your short attention spans enlivened. Savings on great gear are always loved, and we know you all appreciate a steal. So get shopping; there are sales you need to take advantage of, courtesy of your pals here at VaporFi!
Gianna Del Monte is the Brand Manager at VaporFi. She has been in the vaping industry since June 2015 and has extensive experience in successfully managing and marketing a variety of new vapor product launches. Originally from New Jersey, Gianna has lived in the Miami area for the last 5 years.
Related posts
SIGN UP TO RECEIVE 15% OFF SITEWIDE + FREE SHIPPING*