SMOK Devilkin vs Alien: The SMOK Kit Civil War
Gianna Delmonte
4 min

read
3143
| Specs | SMOK Devilkin | SMOK Alien |
| --- | --- | --- |
| Price | $74.95 | $56.95 |
| Wattage | 6-225W | 6-220W |
| Temp Range | 200-600F | 200-600F |
| Tank | TFV12 Prince | TFV8 Baby |
| Juice Capacity | 8mL | 3mL |
| Coils | TFV12 Prince Coils | TFV8 Baby Coils |
SMOK has dominated the market for vape kits with their Alien for almost two years. Now, they have created a worthy challenger to the throne with their new SMOK Devilkin Kit. Featuring the gorgeous styling that SMOK is known for, a full-fledged set of advanced features, and the beastly TFV12 Prince tank, this kit is set to be the most popular piece of hardware on the market. But can it really fill the gigantic shoes of its predecessor the SMOK Alien Kit? We're about to find out.
Devilkin Kit vs Alien Kit: Sizing & Styling
The centerpiece of both the Devilkin and Alien kits are the mods themselves. Both feature a distinctive outline, with the Devilkin brandishing an aggressive "blade" shape on its face. Time will tell if it becomes as recognizable as the classic SMOK Alien "rhombus," but we believe this is a strong start from SMOK in terms of separating from and improving on their original.  The Devilkin mod is slightly taller than the Alien, measuring in at 86mm compared to 85mm. However, there is a noticeable difference in width with the Devilkin clocking in at 49.6mm compared to the Alien's 44mm. Both kits come in a vast array of colors. This has been one of the strongest features of SMOK Starter Kits in that they allow for an unmatched level of personalization.
Tanks and Coils
Maybe the most significant difference between these two kits are the tanks and coils that they come with. The Devilkin utilizes the TFV12 Prince vape tank that boasts a wealth of features including an 8ml convex glass juice capacity, honeycomb drip tip styling, and a variety of colorways. The tank pairs with SMOK's newly designed TFV12 Prince Coils that offer users a huge variety of influence over their vaping style. Options include the Mesh Coils, T-10 Decuple Coils, X6 Sextuple Coils, Q4 Quadruple Coils, and M4 Quadruple Coils.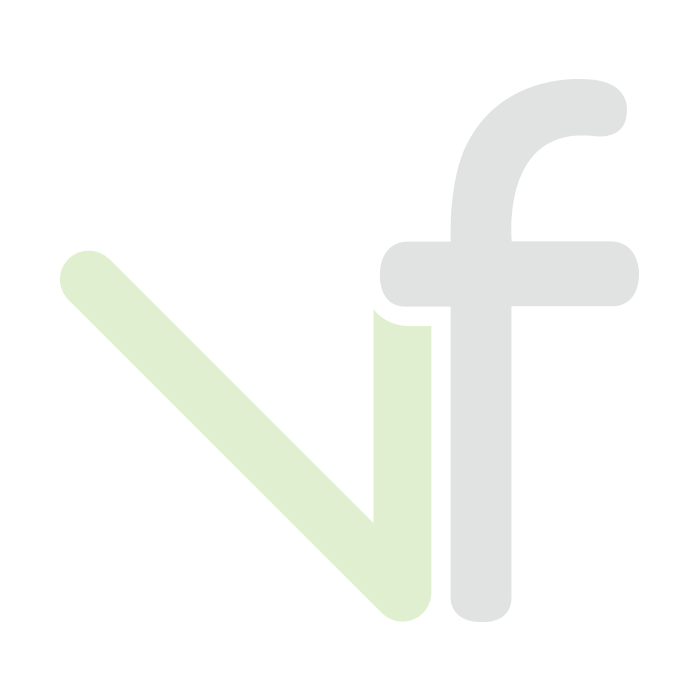 On the other side, the SMOK Alien kit comes with the tried-and-true SMOK TFV8 Baby Beast. While this tank is not as new as the TFV12 Prince, it is a vaping industry powerhouse that has stood the test of time. Hundred-of-thousands of vapers around the world have enjoyed the flavor, vapor production, and reliability of the Baby Beast. It may not have as many color options as the Prince, but its clean design is a huge plus for any vaper who prefers to carry a low profile. And, on a convenience note, you can be sure to count on the classic TFV8 Baby Beast replacement coils being in-stock at a vape shop near you.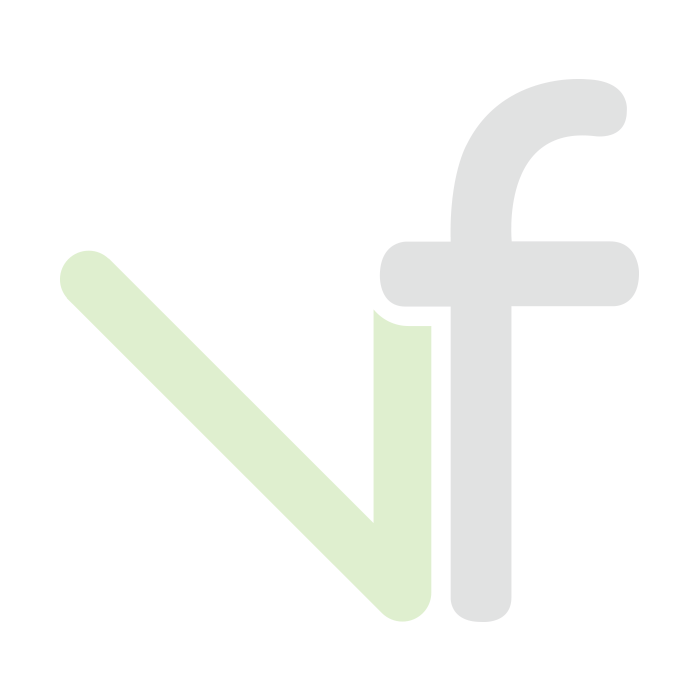 Battery Power and Technical Features
Diving into the technical details, both the SMOK Devilkin and Alien utilize dual-18650 battery power (batteries sold separately). With a max firing power of 225W, the Devilkin slightly outmuscles the Alien's 220W ceiling. The Devilkin also has a slight edge with its "Memory" mode that allows for a unique level of customization. Both kits allow for both Temperature Control Mode and Variable Wattage Mode. Below is a direct comparison of the SMOK Devilkin screen (top) vs SMOK Alien screen (bottom) in Variable Wattage Mode:
As you can see, the Devilkin's screen has been updated to give a sleeker, more futuristic look. However, if retro no-frills styling is your thing, the Alien may be the better choice. No matter which way you decide, it's clear that both SMOK kits allow users to have a huge amount of information at their fingertips thanks to intuitive screens.
The Winner of the SMOK Kit Civil War
In the end, both of these kits are smart choices if you are a vaper looking for a do-it-all kit with attractive styling. If you are into a bit more flash, we believe the Devilkin would be your best fit. If you like to fly under the radar, the Alien is a smarter choice. Check out each product page for even more in-depth info and be sure to reach out to VaporFi customer service if you have any questions. We look forward to helping you find the perfect kit!
Be sure to check out all of these top-selling starter kits!
Gianna Del Monte is the Brand Manager at VaporFi. She has been in the vaping industry since June 2015 and has extensive experience in successfully managing and marketing a variety of new vapor product launches. Originally from New Jersey, Gianna has lived in the Miami area for the last 5 years.
Related posts
SIGN UP TO RECEIVE 15% OFF SITEWIDE + FREE SHIPPING*